You can say that after almost two decades, we may have learned a thing or two along the way. So much so, that we expanded our services in every area of multimedia, giving you the best experience and in the end saving  you time and money. And who are we kidding, weddings are costly, and take time to plan, let us be part of your planning and give you some of our creative tips and tricks. We love weddings, and it will be an honor to be part of yours!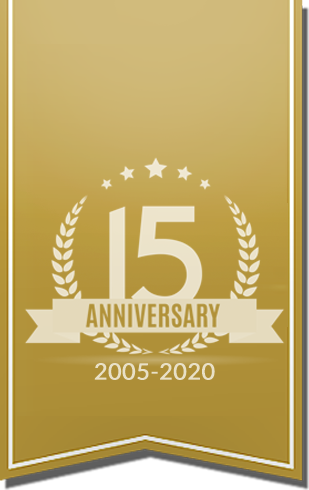 Third Eye Weddings is celebrating 19 years. Thank you for making us Vancouver's premier wedding destination for video production and photography. With hundreds of weddings captured, thank you to all the beautiful wedding couples who have sent us your referrals.
We are always innovating and advancing with technology, setting the standard in the wedding industry.
With almost 2 decades of experience in the industry and hundreds of weddings captured locally and abroad, we are committed to capturing those candid moments you want to cherish forever. Our goal is to not only help create a worry-free day, but to ensure your event is captured remarkably to preserve the memories of your milestone. We take the time to understand your needs, offer assistance and information, familiarize ourselves with your venue and even your guests to ensure we "never miss a moment". You can also be rest assured that all your footage is protected, backed up and kept safe as we understand its value is priceless.
It doesn't end there! We also specialize in design and print, so that you can add personalized touches to your wedding, such as wedding invitations, menus, monogrammed items and more. Say "eye" do with Third Eye Weddings! Vancouver's premier wedding video and photography production.
Camera shy? Let Third Eye loosen your nerves. We'll capture moments that you wouldn't have even noticed. With our candid and non intrusive techniques, we know how to make you and your guests feel comfortable. We make every effort to familiarize ourselves with your chosen location. We want to capture your event in the most natural setting. No big lights in your face and the utmost confidentiality for your private moments. With our experience and intuition, we have got you covered!
We treasure your memories as much as you do, that's why we ensure to protect, backup, and keep safe, all your footage, since we understand its priceless value. By choosing Third Eye Weddings, you are selecting an efficient and extremely easy to work with team of highly professional, enthusiastic and patient individuals. The Third Eye team has the creative ability to produce timeless masterpieces you will surely want to treasure, year after year.